Best Builders in Harpenden
We MG Design and Build are the well-known builders in Harpenden. We have immense experience of 25 years in this field. Our company is the best in home renovation and even in an extension project. We are serving our customers for a long time. We are known as the friendly building company around. For us building anything is not an issue. You can hire us for home extensions, conversion of lofts and even for the renovation of basements. We provide service in every part of the Harpenden.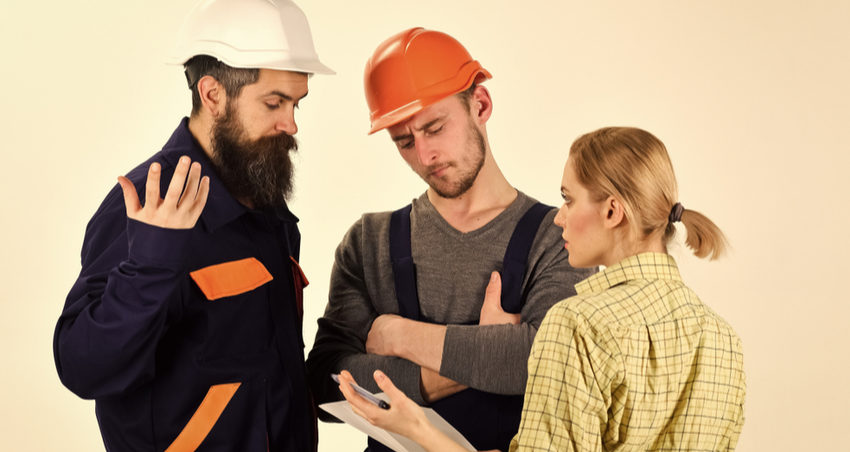 On our website, you can see a glimpse of the projects we have done in the past. At the time client hire us for the service, we make sure to clear everything for them. We didn't leave clients in any confusion. Also, we offer service keeping in mind the existing rules and laws of the authorities. Moreover, we stay side by side with the client from the beginning to the end. If you need any help from us in the project, we are ready to guide and help. Our main motive or you can say aim it so to satisfy clients needs. The expectations they have from us, we try our best to serve them better than that.
The Initial Process by Builders in Harpenden – Proper Planning and Designing
We prefer to work with professionalism, so we need to finish the building process smoothly, for that proper planning is the key. Before we begin the process, we held a meeting with a client. Our project manager tries to know everything the client has in mind related to the building process in the meeting. We also highlight the specifications which we believe are the best for the project. Once everything is discussed, we give affordable price estimation to the customer.
While communicating with the client, we keep everything clear, as we believe building a connection on trust is the key.
Loft Conversion in Harpenden
There are many reasons that people go for a loft conversion. It is a fantastic way to increase the space in the house. You can use the space as a spare bedroom or as a storage space. When clients hire us for this service, we prefer to learn for which person they need this service, as it allows us to plan everything accordingly. The loft conversion is a cost-effective solution to increase the value of the property. So, when the client hires us for the service, we try our level best to complete the process on time and smoothly.
Home Extension in Harpenden
Buying a new home is not an easy thing to do. You have to plan a lot and make a huge investment too. It is the reason many prefer to go with home extensions rather the relocating. For home extension, professional help is needed to make a suitable plan. We assist our customers here well, as we do not have skilled workers in Harpenden but qualified designers. It doesn't matter how old you or style your present home has; we will expand it perfectly.
Get quality Results without Any Stress.
The technology we use to offer our design and build service is advanced and modern. We try our best during the building process that your regular activities will not get affected even a bit. We schedule everything for the customers keeping in mind their regular schedule. Also, we try to bring all the supplies needed from outside. We rarely have to bring something through your home.
But if we have to move something through your home, we take all the security precautions to make sure nothing in the house gets damaged.
Get in Touch with Us!
When the client hires us for the service, we are sure the expectations they have from us are quite high. We assure our customers of the awesome outcome. If you have any question related to our building services, feel free to contact us. Please leave a message, leave an email or dial our number; our customer care team will guide you well. For your satisfaction, you can even check our customer's reviews.